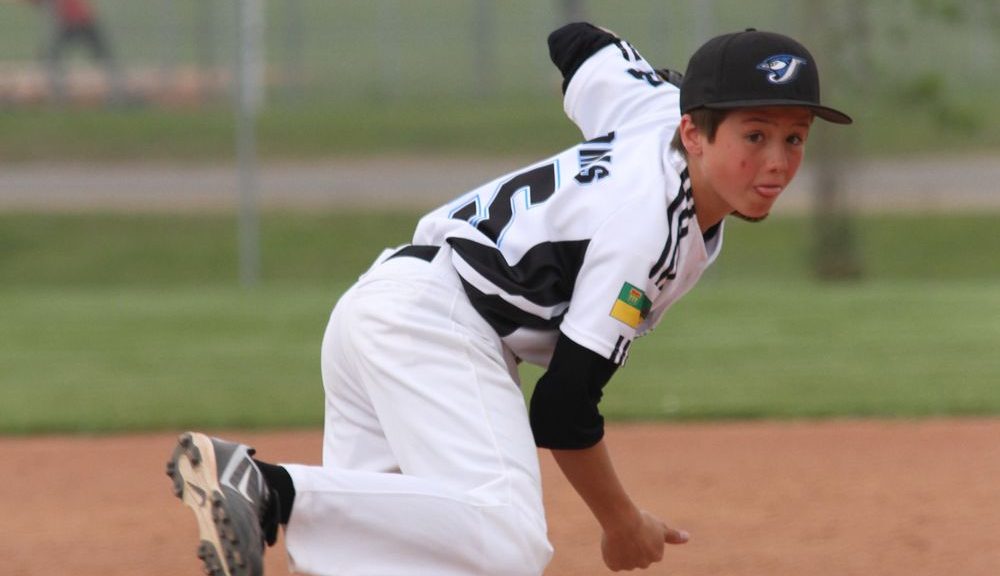 Evan Thomas Memorial 15U Bantam AAA Tournament
Evan Thomas Memorial 15U Bantam AAA Tournament
** The dates have been set for the 2020 Evan Thomas Bantam 15U AAA Memorial Tournament. It will take place on June 5th 6th 7th, 2020. Please watch this page for the registration link. **
NUTANA KIWANIS PARK, SASKATOON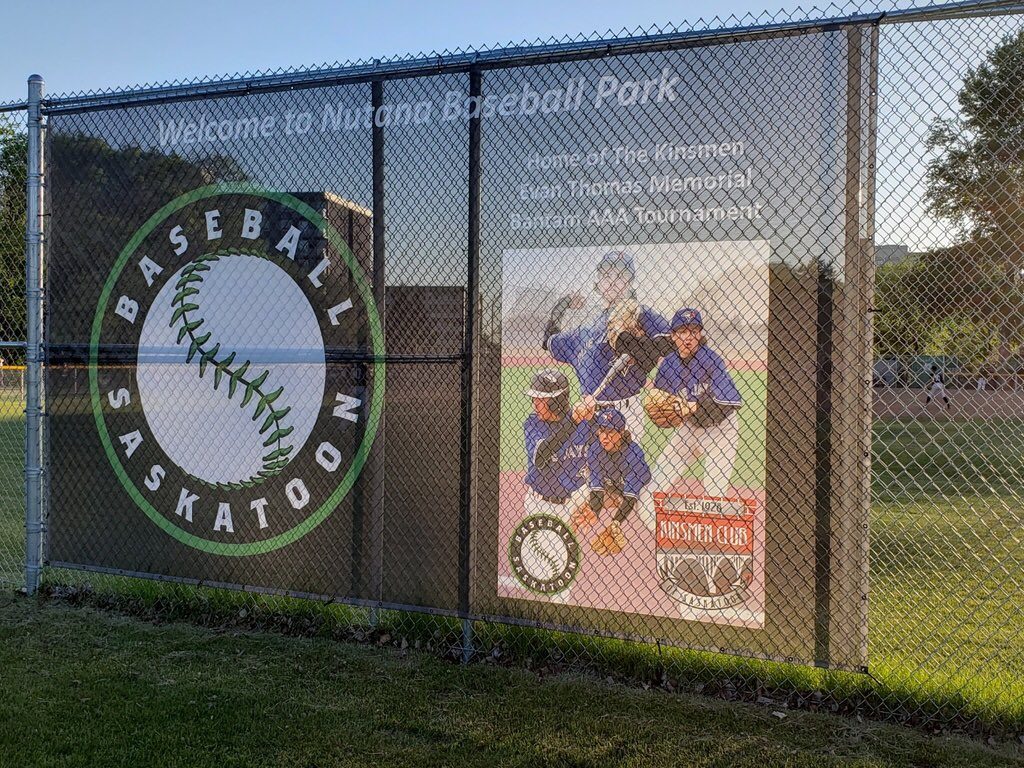 FOLLOW ALONG – 2019 TOURNAMENT RESULTS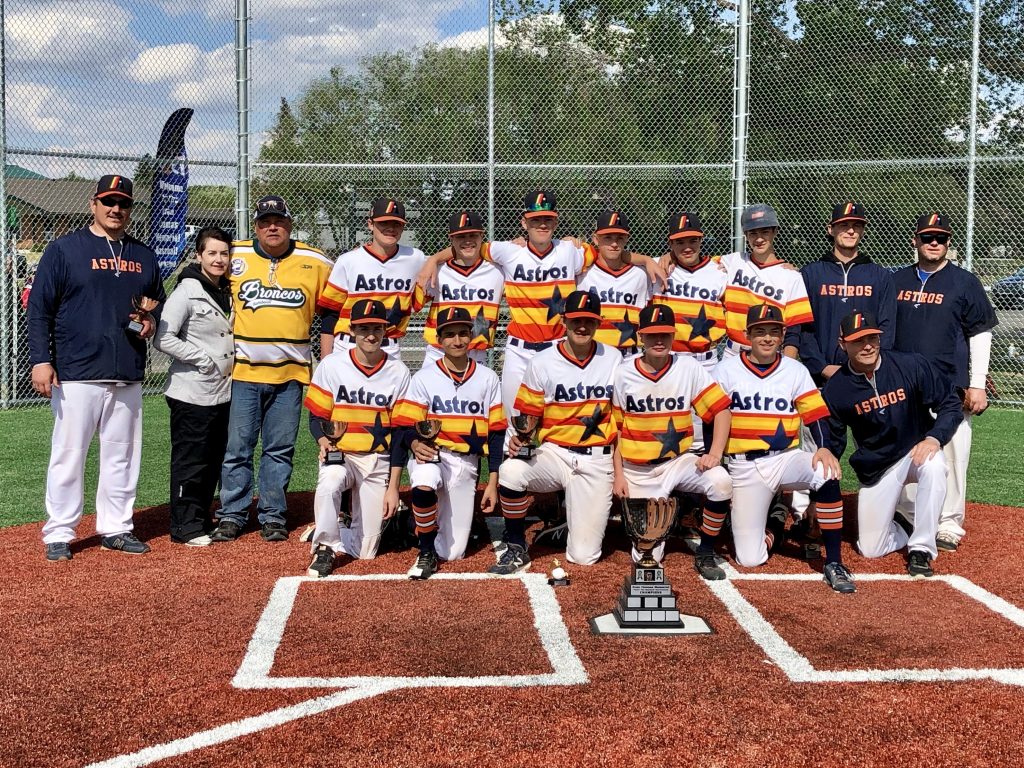 2019 Evan Thomas Memorial Tournament Champions – Saskatoon Astros
2019 Tournament Info:
Open to teams competitive at the AAA level of play
16–team limit. Four-game guarantee.
Registration is running from April 1-29, 2019
Hotel blocks will be listed when the host hotel is confirmed. All travelling teams are asked to stay at the host hotel.
Games are seven innings and nine-man baseball with re-entry will be played.
Baseball Sask pitch count rules will apply.
Wood Bats or equivalent (see Baseball Sask bat rules) will be used.
Teams should be prepared to play on Friday, June 7th. Where possible, teams travelling the furthest distance will not be scheduled for a Friday game.
All games will be played at Nutana Kiwanis Park, which has undergone extensive upgrades in 2019.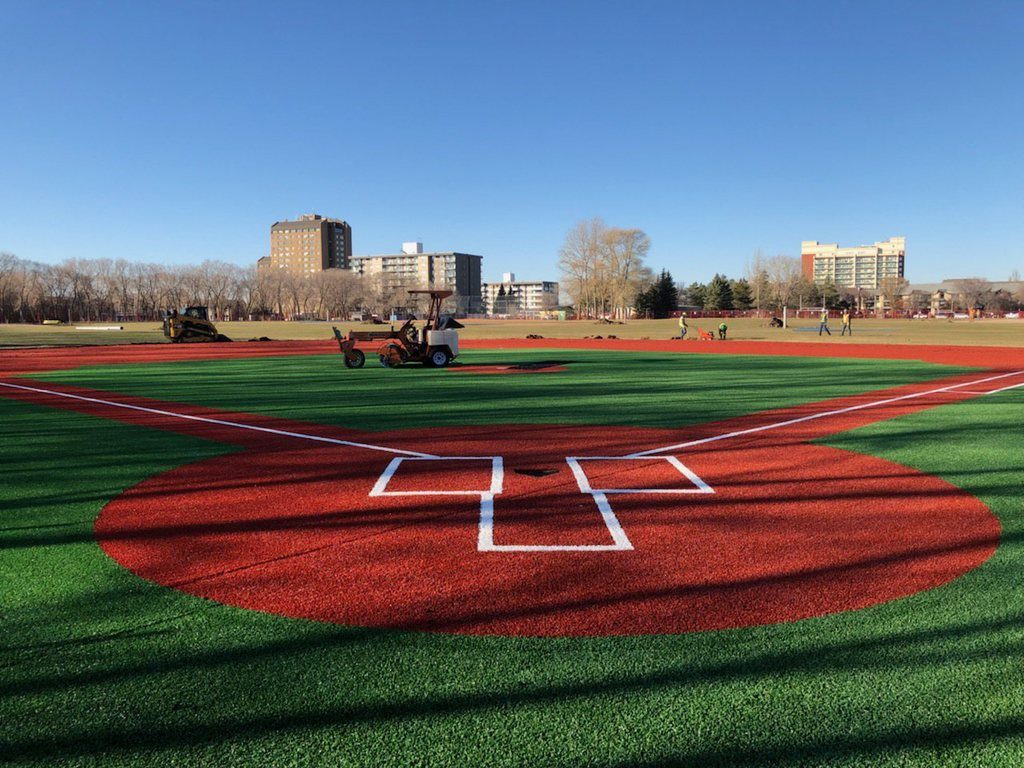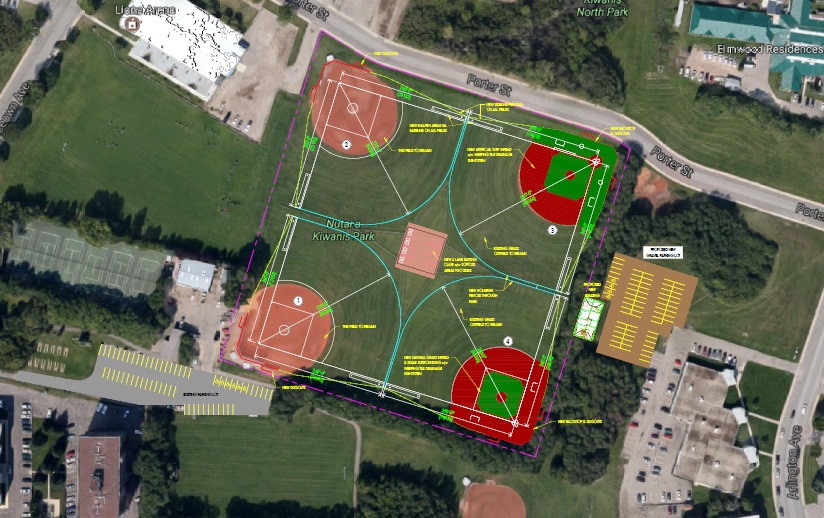 Washrooms available on-site. Food, drink is available from the shopping mall located across the street from the park.
---
Tournament T-Shirts:
T-Shirts are available for teams to order and will be ready in time for the tournament if the order is placed by May 8th. Please see ordering instructions included on the order form: https://www.baseballsaskatoon.com/wp-content/uploads/2019/04/Pearls-for-Evan-Quinn-T-Shirt-Order-Form.pdf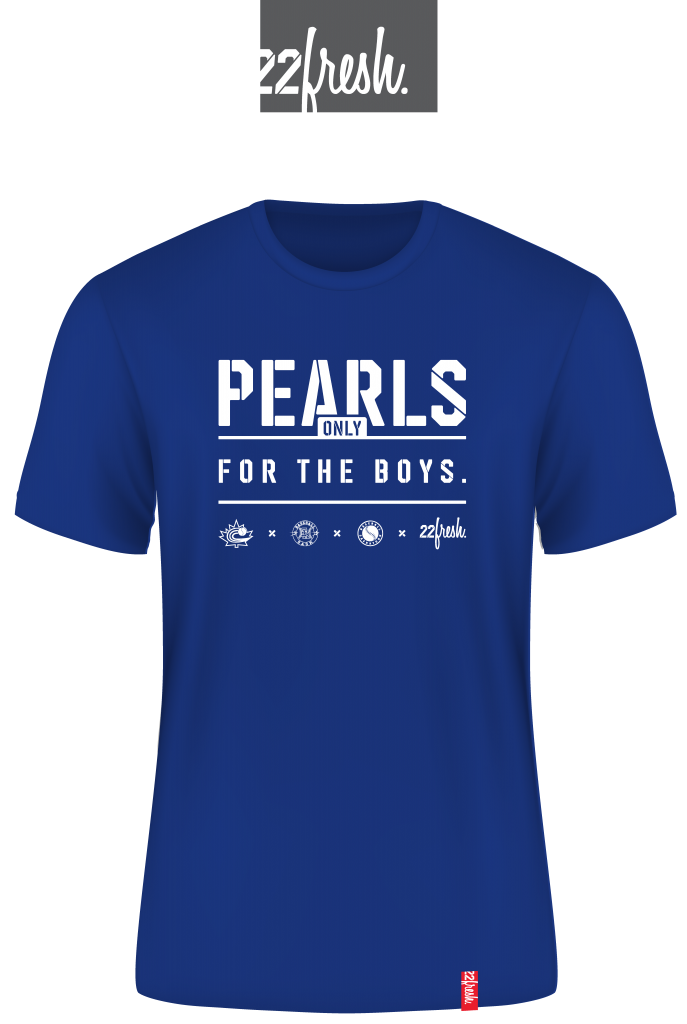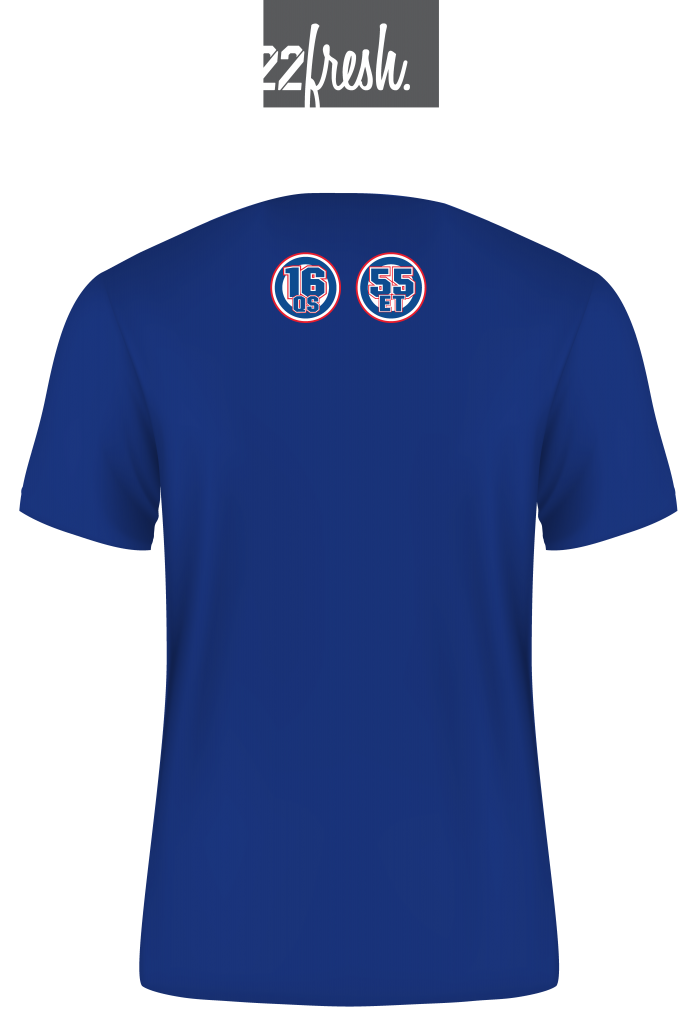 ---
Methods of payment for entry fees:
Cheques to be made payable to Evan Thomas Memorial Trust, write your team's name on the back of the cheque and mail to: Evan Thomas Memorial Trust702 Bolstad Turn, Saskatoon, SK S7W 0Y2
Interac Email Transfer – please email your payment to etmemorialbaseball@gmail.com and make the password etball19. Write your team's name in the Message box of the email.
For further information, contact Tournament Chairperson, Scott Thomas, at etmemorialbaseball@gmail.com