Welcome to Baseball Saskatoon!
Welcome to Baseball Saskatoon!
Please Note: The 2020 season and all baseball activities are currently suspended until further notice due to the COVID-19 virus. Please see below from Baseball Saskatoon and Baseball Sask for more information:
Hello everyone,

I just wanted to reach out to you regarding the upcoming baseball season.

We have been working on plans for a modified season, if and when we get clearance to resume outdoor group activities from Baseball Saskatchewan, City of Saskatoon and other health agencies. Our approach would be to fast track the evaluation process where needed, accelerate scheduling, and move forward with our season if it possible to do so.

We will do our best to inform you of any developments concerning baseball timelines over the coming weeks. Of course our number one priority is the health and safety of all participants.

Please stay safe and healthy in these uncertain times. I sincerely hope we can enjoy some time on the fields this summer as it will mean the threat from COVID-19 has passed and our lives will be returning to normal.

Yours in baseball,

John Povhe,
President, Baseball Saskatoon
Baseball Sask March 27th Update

Baseball Sask March 17th Update

Baseball Sask March 13th Update
---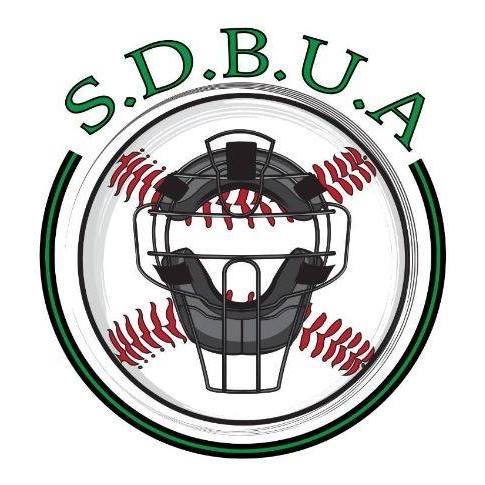 30th March 2020
Registration is now open for the 2020 umpire clinics. All information including the registration links and how the COVID-19 virus...
Read More