15U (Bantam)
15U (Bantam)
Welcome to the 15U Division page!
The Bantam Division includes 15U AAA, AA Tier 1-2 and AA Tier 3-4 leagues
Players born in 2005 & 2006 are eligible to play 15U baseball in 2020.
---
TO VIEW ONLINE CALENDAR FOR NUTANA DIAMONDS, CLICK HERE. TO BOOK DIAMONDS, EMAIL administrator@saskatoonminorbaseball.com
Footwear requirements for Nutana Park can be found here.
2020 PLAYOFF SCHEDULES: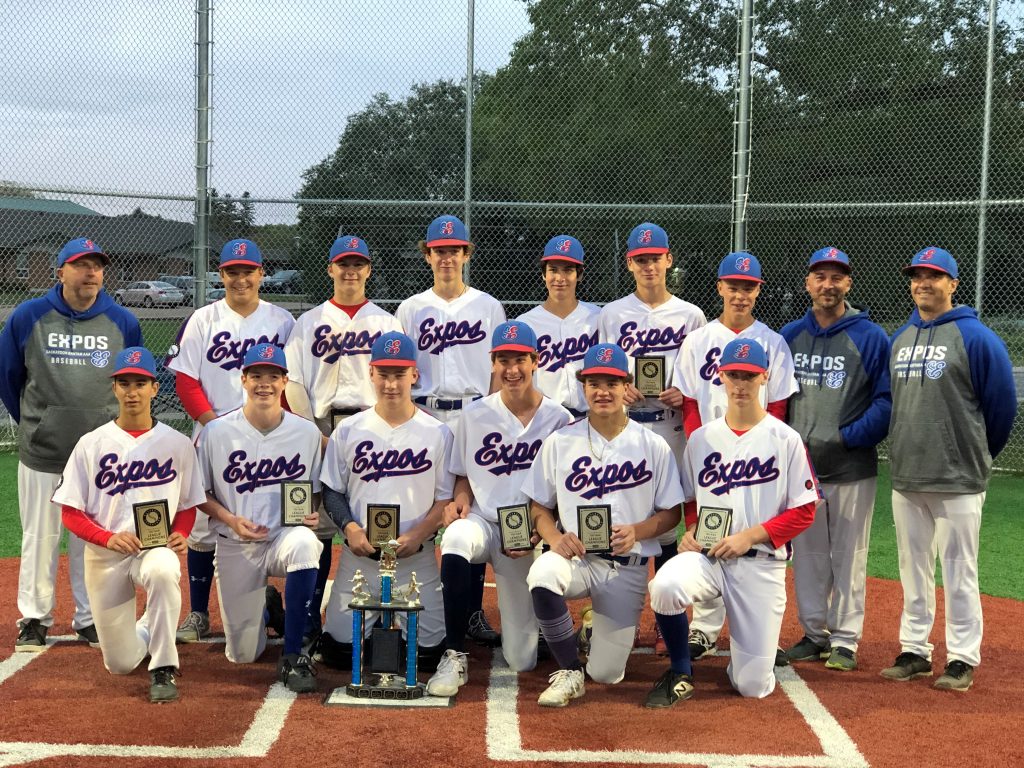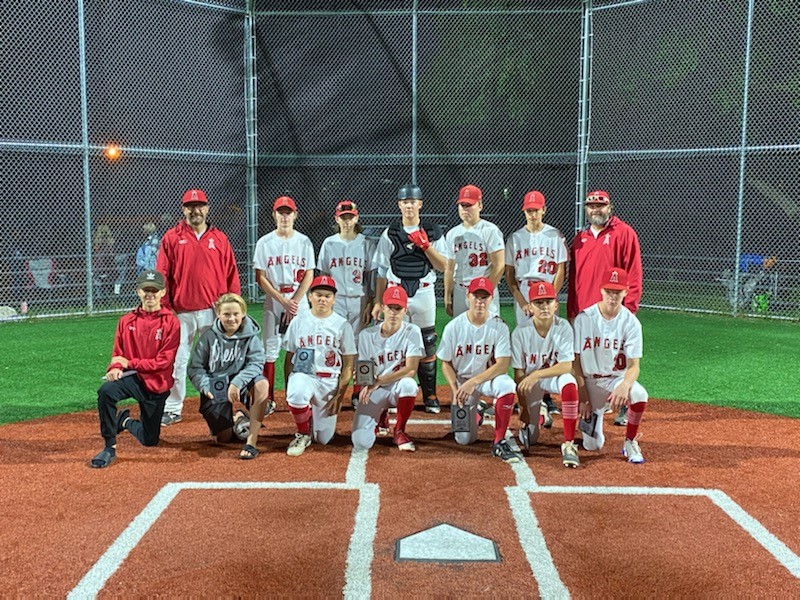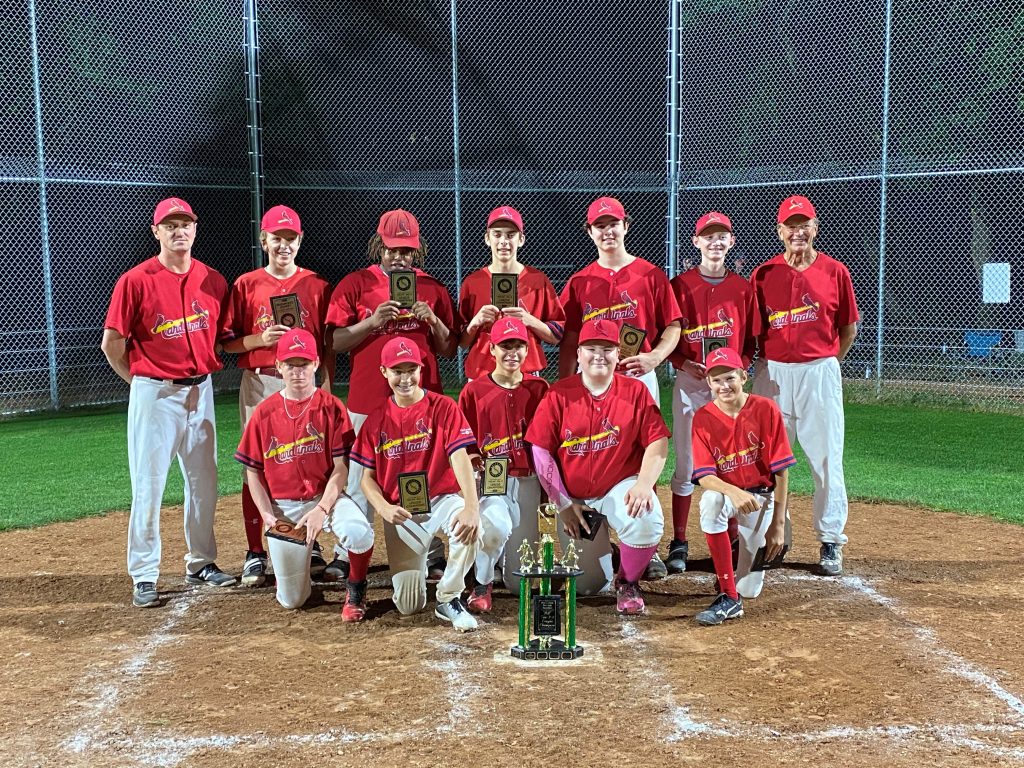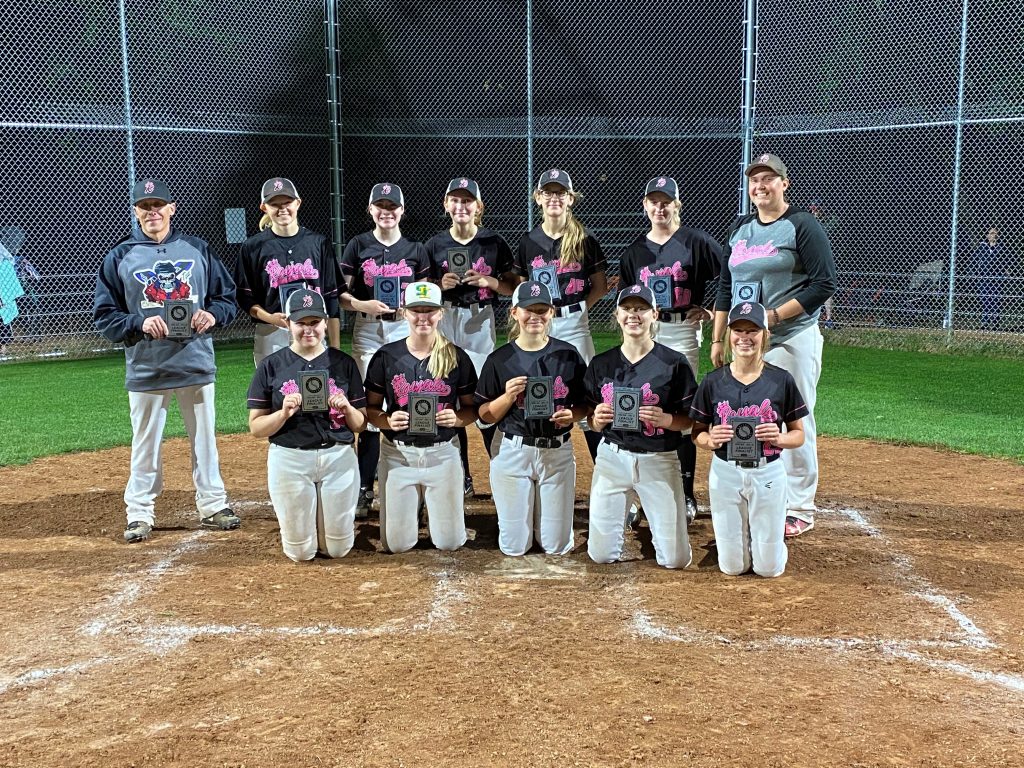 2020 15U Division Contact List
** The Evan Thomas Bantam 15U AAA Memorial Wood-Bat Tournament will be scheduled for 2021. See the Evan Thomas Memorial Tournament Page for more information! **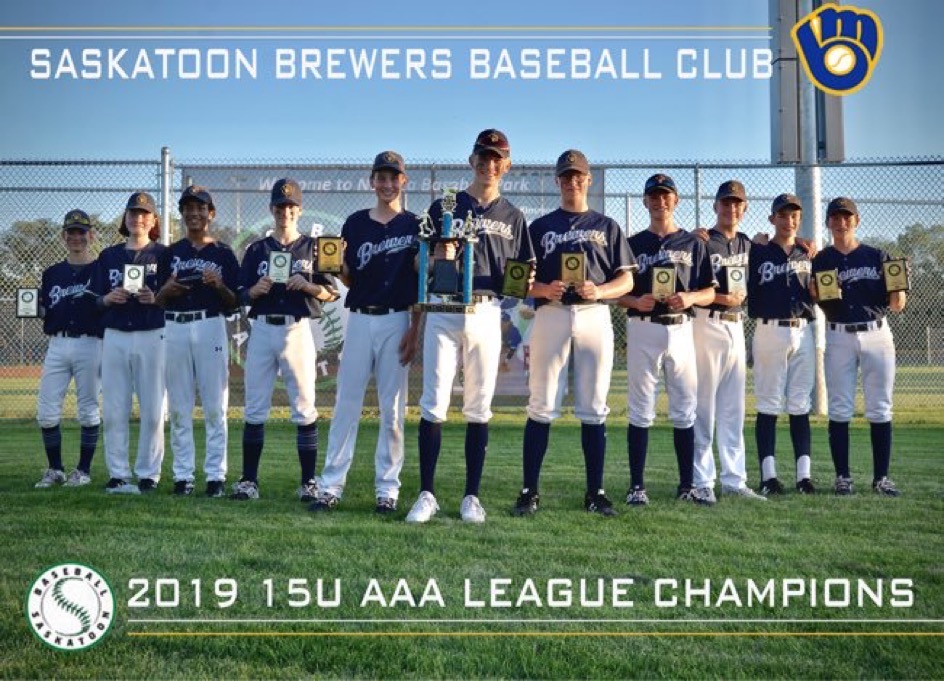 The 15U Division Coordinator is Arron Miller. Email your 15U questions to arron@millersrus.ca
Baseball Saskatoon Code of Conduct
2020 15U Division Season Schedule:
TBA 15U Coaches Meeting
July 6 – OPENING DAY
August 24-30 League Playoffs
League News:
Congratulations to the Saskatoon Braves who are the 2018 Bantam AA Tier 1 Provincial Champions!
Congratulations to the Saskatoon Blue Jay Bandits who are the 2018 Bantam AA Tier 3 Provincial Champions!