15U (Bantam)
15U (Bantam)
Welcome to the 15U Division page!
The 15U (Bantam) Division includes 15U AAA, AA Tier 2-3, AA Tier 4-5, and A leagues
Players born in 2008 & 2009 are eligible to play 15U baseball in 2023.
---
IMPORTANT INFORMATION: Registration for 15U AAA Fall Tryouts for the 2024 season is now open. For more information please go to www.sbaaabl.ca
---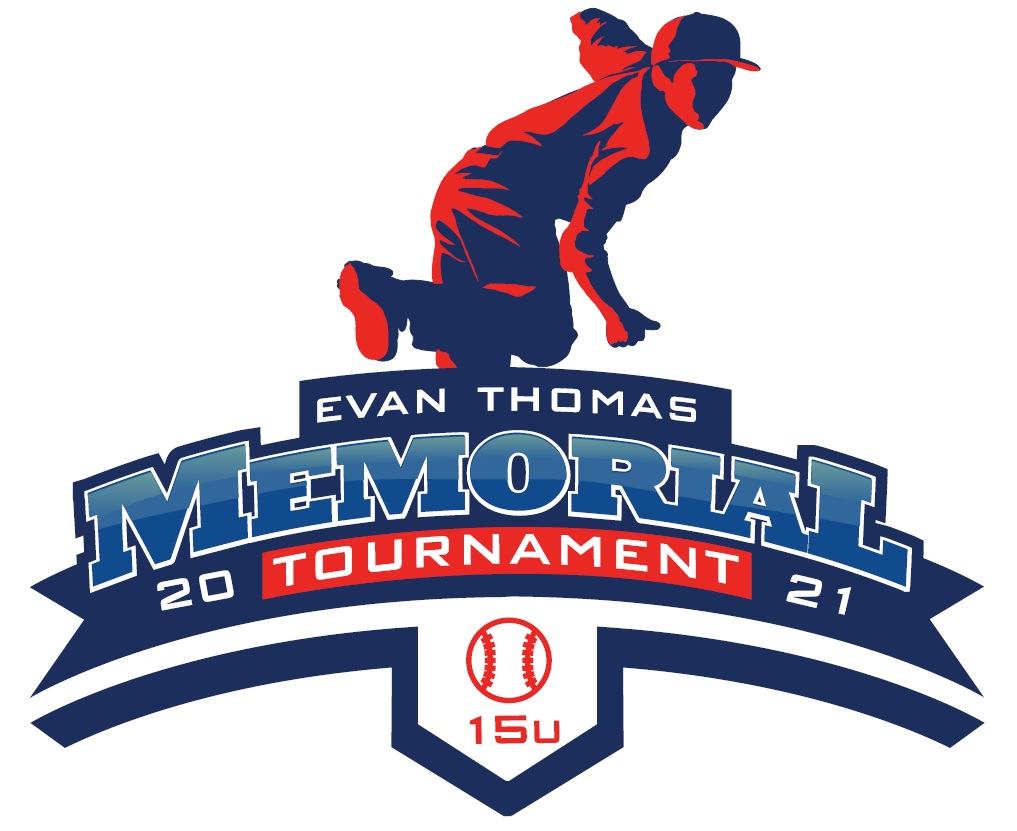 ** The Evan Thomas Bantam 15U AAA Memorial Wood-Bat Tournament will take place from July 14-16, 2023. See the Evan Thomas Memorial Tournament Page for more information! **
---
TO VIEW ONLINE CALENDAR FOR NUTANA DIAMONDS, CLICK HERE. TO BOOK DIAMONDS, EMAIL administrator@baseballsaskatoon.com
Footwear requirements for Nutana Park can be found here.
---
2023 15U Season Calendar:
April 27 6:00 -7:00PM Coaches Meetings – ARC, 11U, 13U, 15U – Travelodge Hotel
April 27 7:15 – 8:15PM Advanced Rally Cap, 11U, 13U, 15U Division Meetings – Travelodge Breakout Rooms
April 28-30 Exhibition/Early Bird Games
May 1 OPENING DAY – All Divisions
May 12-14 15U A League Tournament
May 20-22 Victoria Day Long Weekend
May 26-28 15U AA Tier 1-2 Open Tournament
June 9-11 15U AA Tier 3-4 Open Tournaments
June 17-18 15U Saskatchewan Selects Tryouts
June 23-July 7 15U A, AA League Playoffs
July 1 NO PLAY – Canada Day
July 14-16 Evan Thomas Memorial 15U AAA Wood Bat Tournament
July 14-16 15U AA Tiers 1-5 Provincial Championships – Locations TBA
August 4-6 15U AAA Provincial Championships – Location TBA
August 17-20 15U National Western Championship – Location TBA
August 18-21 Western Canada AA Minor 15U Championships– Locations TBA
August 24-27 16U Girls National Championship – Summerside, PEI.
August 24-27 Ray Carter Cup – 15U National Championship – Laval, QC.
---
---
LEAGUE INFORMATION:
The 15U Division Coordinator is Arron Miller. Email your 15U questions to 15u@baseballsaskatoon.com
Baseball Saskatoon Code of Conduct
Instructions to enter Scores and PitchCount on TeamLinkt App
Coaching Certification Requirements for Provincials
---
2023 Playoffs:
15U A Playoff Schedule & Results – Completed (Winners) (Runner-Up)
15U AA Tier 4-5 Playoff Schedule & Results – Completed (Winners) (Runner-Up)
15U AA Tier 2-3 Playoff Schedule & Results – Completed (Winners) (Runner-Up)
---
Non-Saskatoon Team League Application:
2023 Non-Saskatoon Team League Application
---
CONGRATULATIONS TO THE FOLLOWING: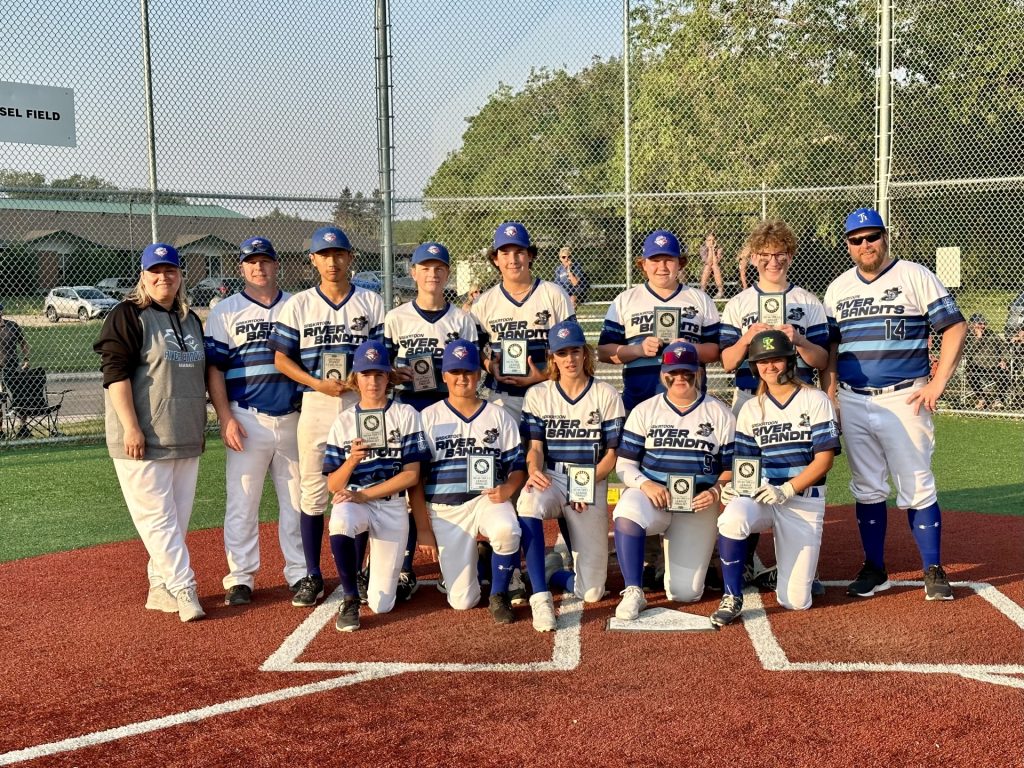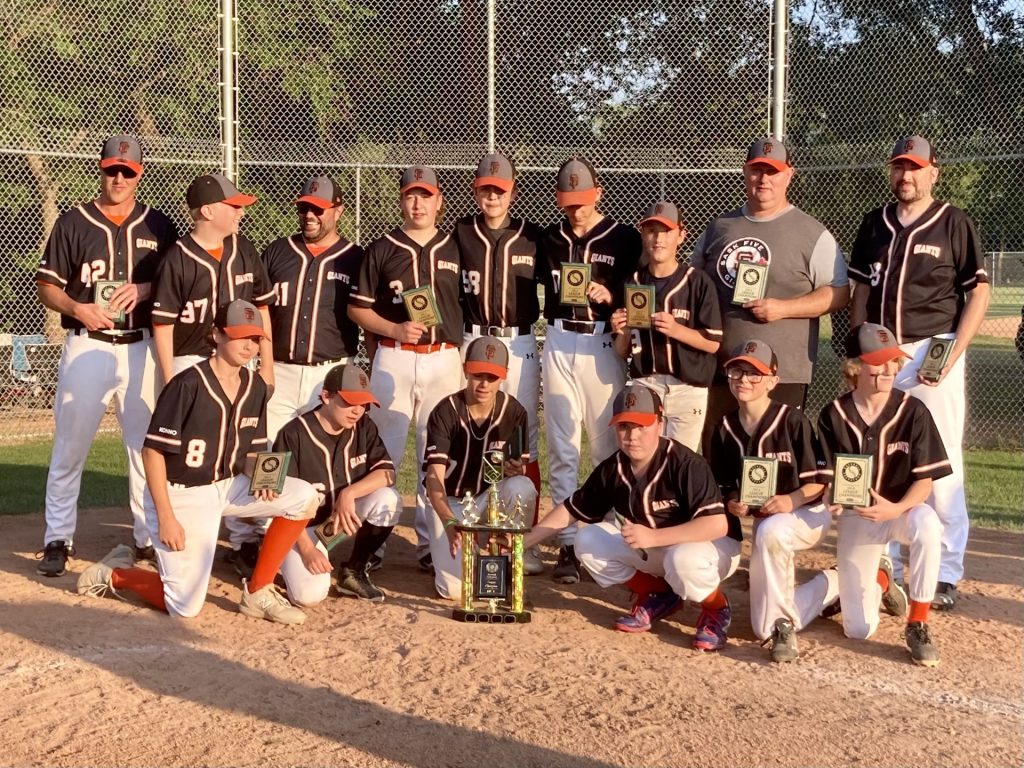 League News:
---
PAST LEAGUE CHAMPIONS: