Quinn Stevenson Memorial 18U Midget AA Tournament
Quinn Stevenson Memorial 18U Midget AA Tournament
*The 2023 Quinn Stevenson Memorial 18U AA Tournament will take place May 26-28, 2023.*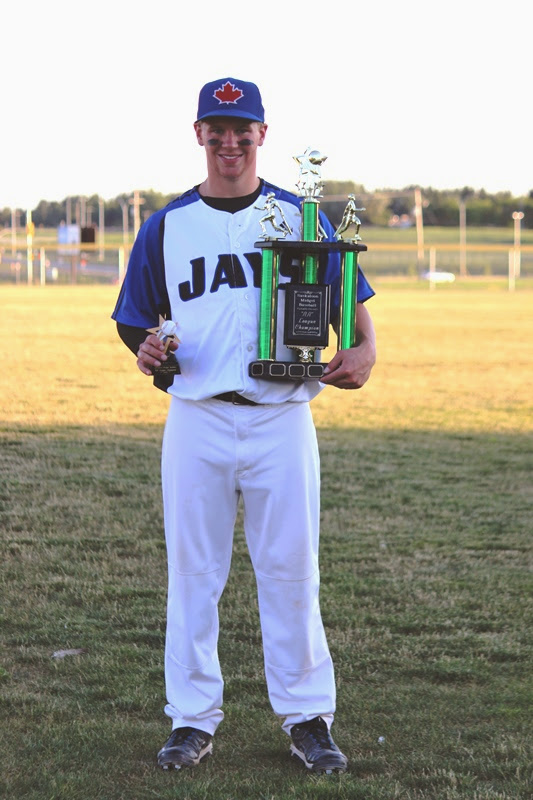 ---
Quinn Stevenson Memorial 18U Midget AA Tournament Information:
Quinn Stevenson loved baseball, so this is tournament is a great tribute to Quinn the Ball Player. This ball tournament is all about enjoying the great sport of baseball, being a sportsman, enjoying some hard competition to achieve something, and having some fun with friends – the Slow Train way to play baseball. Learn more about Quinn here: https://usercontent.one/wp/www.baseballsaskatoon.com/wp-content/uploads/2019/04/QS16.pdf?media=1690436297
Please check out Quinn's memorial website to learn more about Quinn, and to see where the proceeds from his trust-scholarship go.
---
Entry Fee: $920
Open to A and AA Midget teams, maximum of 24 teams.
Registration will be open from March 1st to April 30th 2023.
Teams should be prepared to play on Friday, May 26th. Where possible, teams travelling the furthest distance will be not be scheduled for games on Friday
Games will be played at Cairns Field, Leakos Field, Kate Waygood Park, and Peter Zakresky Park. All locations have fields with shale or grass infields. Night games may be scheduled.
Cash prizes to the top-finishing teams
This tournament is a "Stay-To-Play" tournament for any teams requiring overnight accommodations. We have partnered with Airline Hotels. Click here for more information and to reserve rooms for your team.
Thanks for your entry and interest in our tourney. Once we have most entries, we will let you know on the status of your registration as promptly was we can. Please do not sent payment unless you have received an email confirming your acceptance.
For further information, contact Tournament Chairperson, Craig Stevenson, at stevensonfc@gmail.com.
---
******
**REGISTER HERE**
******
---