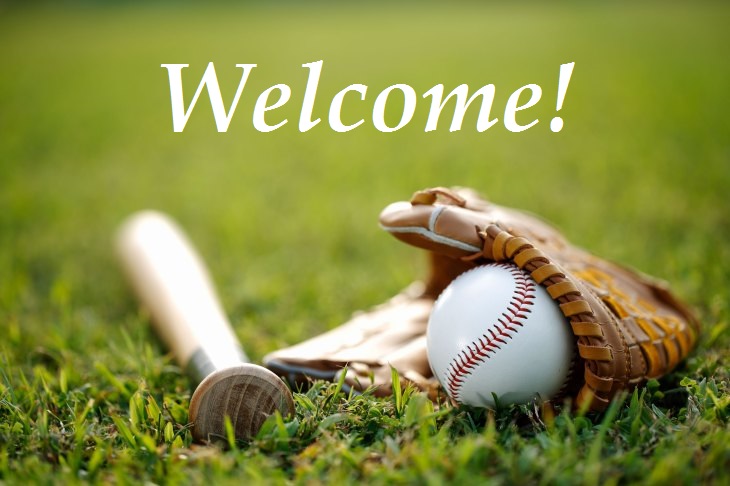 Welcome our New Executive Director of Baseball Saskatoon
Welcome our New Executive Director of Baseball Saskatoon
We are pleased to announce that Jesse Korte has been hired as our first Executive Director for Baseball Saskatoon.  Jesse was born and raised in Muenster,SK. and has been around baseball diamonds all of his life.  In his new role he will be responsible for managing our new Nutana facility and will oversee all management aspects of Baseball Saskatoon operations.

We are looking forward to his contributions to our organization this upcoming season and in the future.

We will formally introduce Jesse at our AGM to be held in early March.

John Povhe
President, Baseball Saskatoon