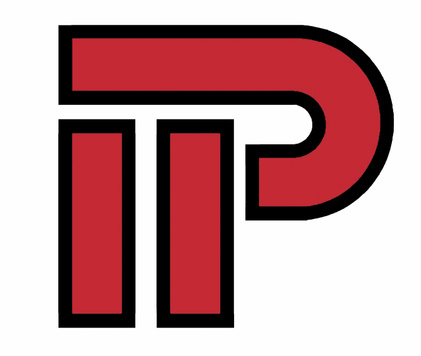 Inside Pitch Spring Training
Inside Pitch Spring Training
Spring Training 2023 with Inside Pitch (12u, 14u, 16u, 18u)

Inside Pitch is taking teams to Arizona and Vancouver this Spring. Please check PDF flyers for more information. Please email us to apply for a spot!

Arizona- March 21-26
12u: Grades 6/7 (grade 5 may be considered pending skill level).
14u: Grades 8/9

Vancouver- Mar 28 – April 2
18u: Grades 11/12 – Langley Invitational Tournament
16u: Grades 9/10 – Games vs BC premier league teams

Click here fore more info about the 12U/13U/14U Spring Training
Click here for more info about the 16U/18U Spring Training
Any questions please call, text or email us.

Cory Hall
306.380.8640