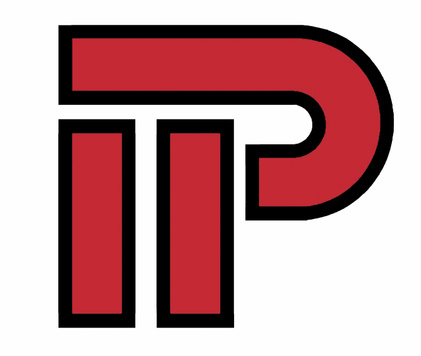 Inside Pitch Is Hiring
Inside Pitch Is Hiring
Hiring Part-Time Skill Development Coaches:
We are currently seeking baseball and softball coaches that are dependable, bondable, professional and can work independently and as part of a team. Successful candidates will have a strong work ethic, love of the game and interpersonal skills.
This is a part time position of 10-20 hrs a week required. You will be able to work weekends and or weekdays.
Background of Inside Pitch:
Inside Pitch is a Baseball and Softball training centre that specializes in results based training in small groups and camps. We are based out of Regina and Saskatoon and offer baseball development training from beginner to professional levels. All players are considered equal in our eyes no matter the skill level. We take pride in helping players enjoy the sport to the fullest regardless of skill level. We use our IP training techniques and a positive environment to create better players on and off the field.
We offer weekly training sessions 7 days a week. We also have Summer Instructional (Fall Ball) August 22-September 18th, and several travel team experiences to Arizona, Nevada and B.C. amongst other locations.
What you will do:
Coach weekly 1-1.25hr skill development sessions or 2-hour practices/games.
Greet parents and athletes as they enter the lab.
Ensure athletes are given a learning experience each and every time they participate in your IP sessions.
Communicate with the facility manager regarding weekly lessons and responsibilities.
Provide feedback of athletes progress in sessions and complete progress reports.
Skill Requirements:
Strong Leadership qualities
Reliable
Ability to take initiative
Good attention to detail
Maintain a positive attitude and professionalism at all times
Work in fast paced environment
Ability to learn new techniques and information
Good written and oral skills
To apply please email us a resume.
Contact:
Cory Hall- 306-380-8640, ipsaskatoon@gmail.com (Saskatoon)
Morgan Reiter – 306-591-6165, insidepitch@accesscomm.ca (Regina)