Welcome to Baseball Saskatoon!
Welcome to Baseball Saskatoon!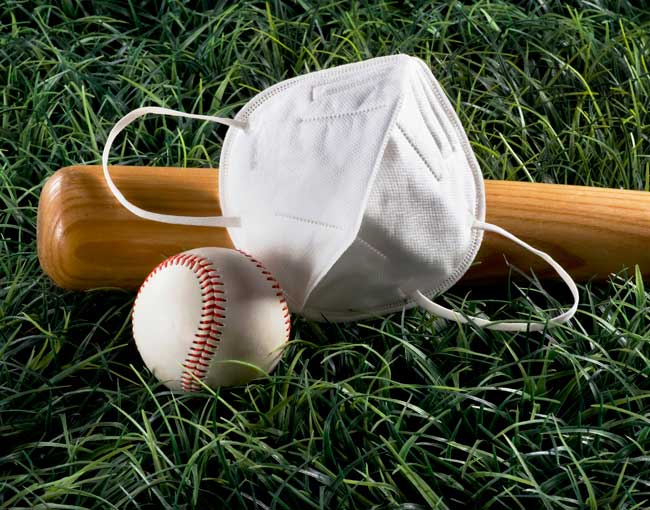 After some uncertain months, the Government of Saskatchewan has announced that we are able to return to baseball competitions as part of Phase 4 of the Re-Open Saskatchewan Plan. Baseball Sask's Board of Directors has completed and approved a detailed Return To Train and Return To Play document that outlines what all teams and fans will adhere to in order to slow the spread of COVID-19. Please go here for the announcement from Baseball Sask. The Return To Train/Play can be found here: Baseball Sask Return To Train & Return To Play
Please note that the attendance numbers given to us is currently the following:
No more than a combined number of 30 players and coaches on the field & dugouts for games.
In addition, each team may have up to 30 fans attend the games, socially distanced, and attendance for these fans must be taken.
Baseball Saskatoon has formed a COVID-19 Response Team (Marlow Knight, Jesse Korte, Pat Moser, Mike Pavloff). This team has prepared some documents that summarize what is expected of everyone to adhere to the requirements outlined in the Return To Train/Play Document.
These prepared documents/checklists can be found below:
Team Health & Safety Coordinator Checklist
Baseball Saskatoon Attendance Record Template
---
7th June 2019
The Evan Thomas Memorial Bantam AAA Tournament is happening this weekend (June 7th to 9th) at Nutana Kiwanis Park in...
Read More